Who is Aya?
FORMER AFRICAN UNION YOUTH ENVOY
FOUNDER OF NALA FEMINIST COLLECTIVE

Ms. Aya Chebbi, a multi award-winning Pan-African feminist. She rose to prominence as a voice for democracy and shot to global fame as a political blogger during 2010/2011 Tunisia's Revolution. She received the 2019 Gates Foundation Campaign Award and was named in Forbes' Africa's 50 Most Powerful Women and New African Magazine List of 100 Most Influential Africans.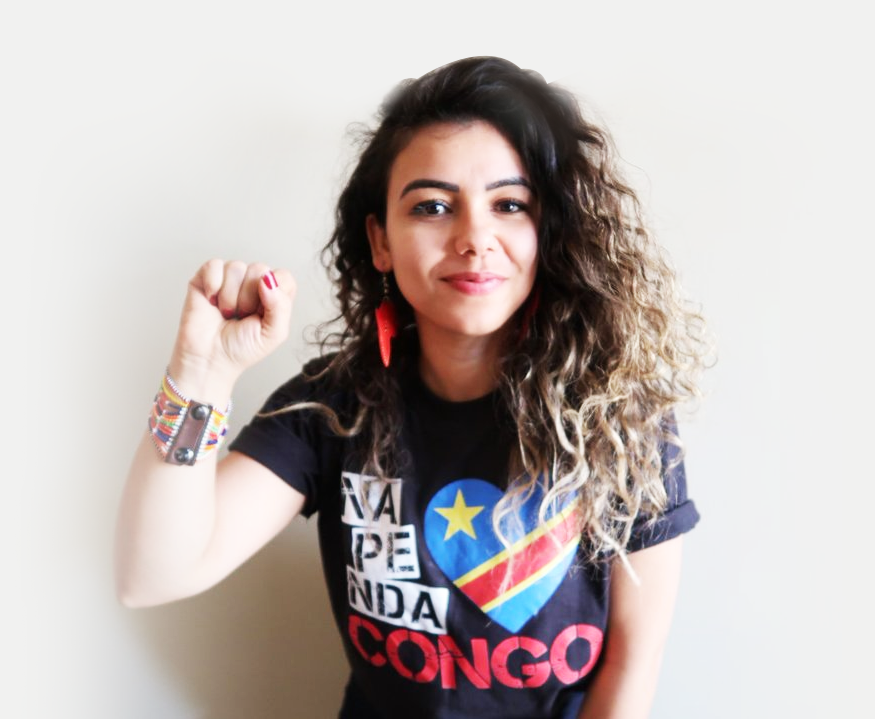 130+

keynotes
in

80+

countries
Over

1 million


youth impacted
Advocated to 30+
Presidents & 193
Governments
Here's How Ac Can Help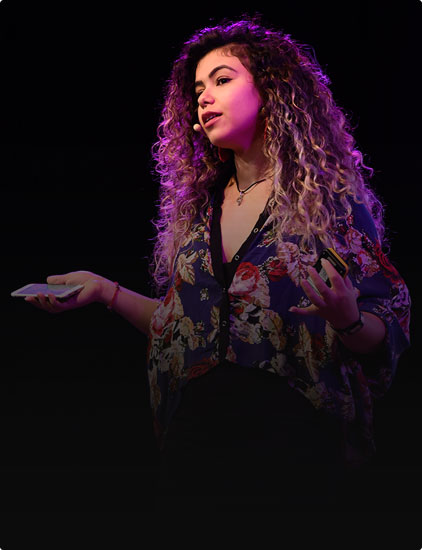 COACHING
AC helps millennials and organisations turn their passion into activism, work effectively in international development, advocacy and diplomacy, and achieve policy and social change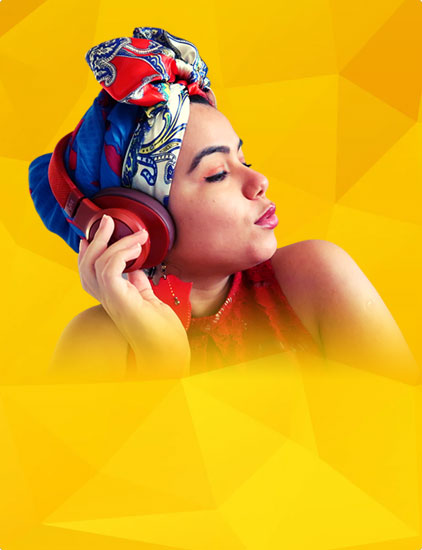 PODCAST
Jump into your dose of inspiring conversations, with phenomenal guests in powerful episodes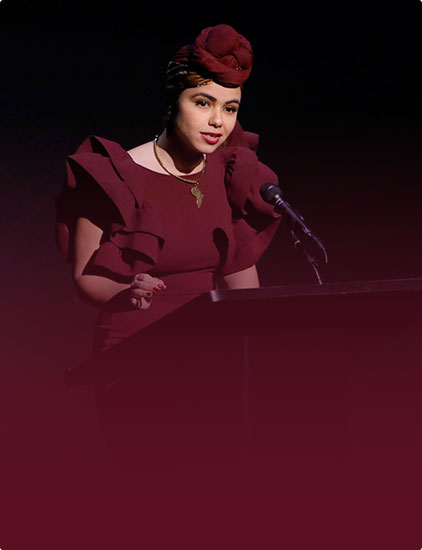 SPEAKING
Invite AC to inspire, empower and train your organization on movement building, advocacy, human rights, campaigning and more, with focus on youth and gender in Africa
Aya Chebbi
receives 2019 Campaigner
Award by Gates Foundation
Testimonials
Aya, as a young woman, is an absolute inspiration to us Director-General of the World Trade Organisation

knowing how inspired, encouraged, comforted we are by the work you carry out, your stamina and drive! Merci Aya Former Governor General of Canada

Aya Chebbi has really stepped up for leadership globally and her work is very hard, it's very imaginative, and the legions of young people and older people like myself who look to Aya for the direction that for example UNFPA will take Executive Director of UNFPA

I've known Aya for quite some time, I've heard her passionate advocacy for youth's voices, her thoughts on climate change and Pan-africanism former President of Ireland

A leading voice for young people in Africa, she is encouraging others to mobilise for peace and social justice

Aya Chebbi was already a popular youth activist, feminist and blogger. She caught the world's attention for her uncompromising peaceful activism and involvement in the Tunisian revolution, which changed the political discourse of that country

As the youngest diplomat in the African Union Commission Chairperson's cabinet, Aya Chebbi is galvanizing the collective power of the youth in Africa

A decade after risking her safety in the pursuit of democracy and human dignity in Tunisia, Aya Chebbi is a global advocate fighting for youth empowerment, gender equity and human rights. She has continuously worked to grow the Pan-African movement and intergenerational dialogue to advance inclusion, peace and prosperity across the continent

Aya Chebbi is an inspirational young activist that has been a trail blazer on what youth and female leadership can look like
Join AC network
For speaking engagements or press interviews please contact hello@ayachebbi.com